Since 2007
A Cut Above the Rest
Our work has been featured on national network and cable television shows, commercials, prominent galleries & museums (PDC, MOCA, etc), racetracks, public events, and municipal fleets. Contact us to see why many local and national brands have entrusted us to make their vehicle wrapping concepts and special projects come to life. Los Angeles wraps creates art in motion.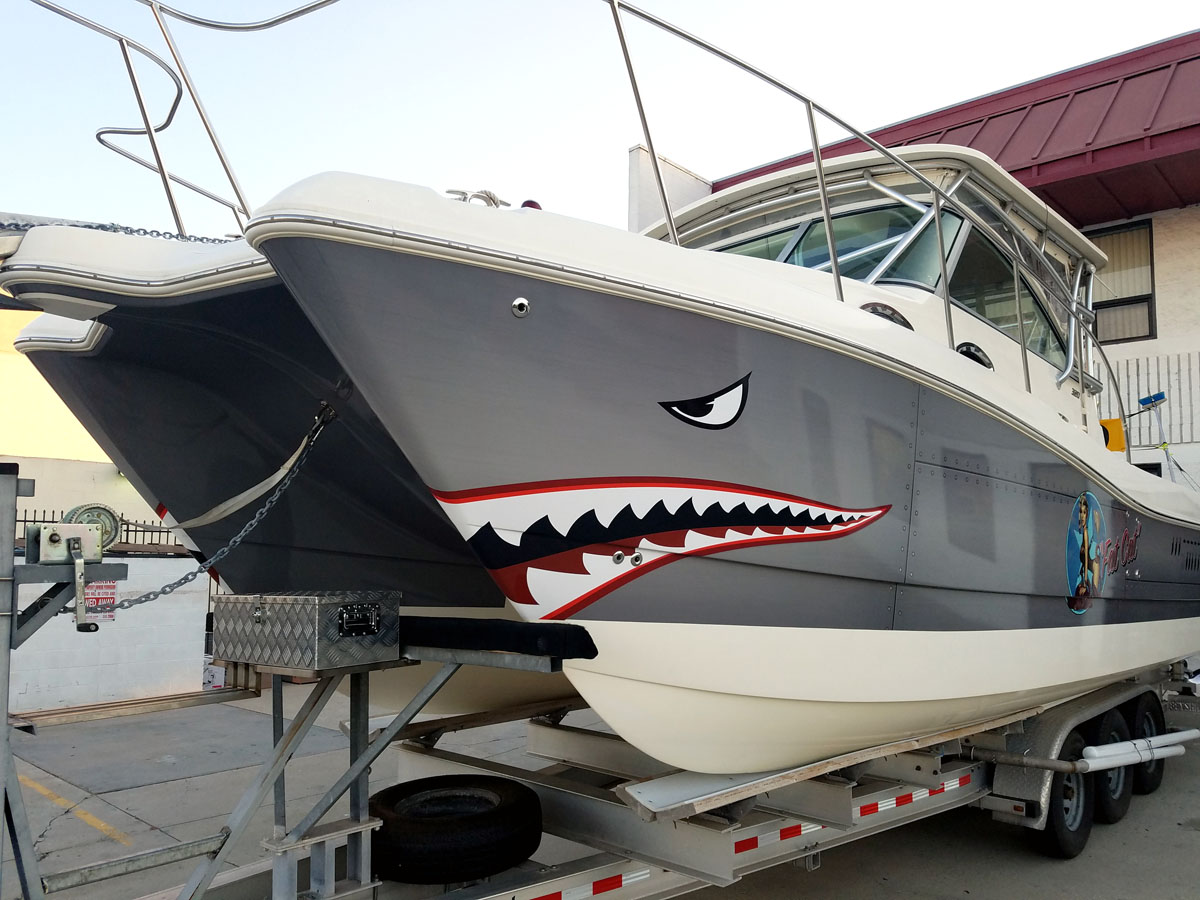 IN HOUSE DESIGN, PRINT, & INSTALL 
We offer various wrap services and are commited to innovation and quality. We never back down from a challenge and always strive to deliver on time and with a smile. From vehicles to wall murals to specialty objects, we've wrapped it all! Check out our galleries for the best in class wrap examples.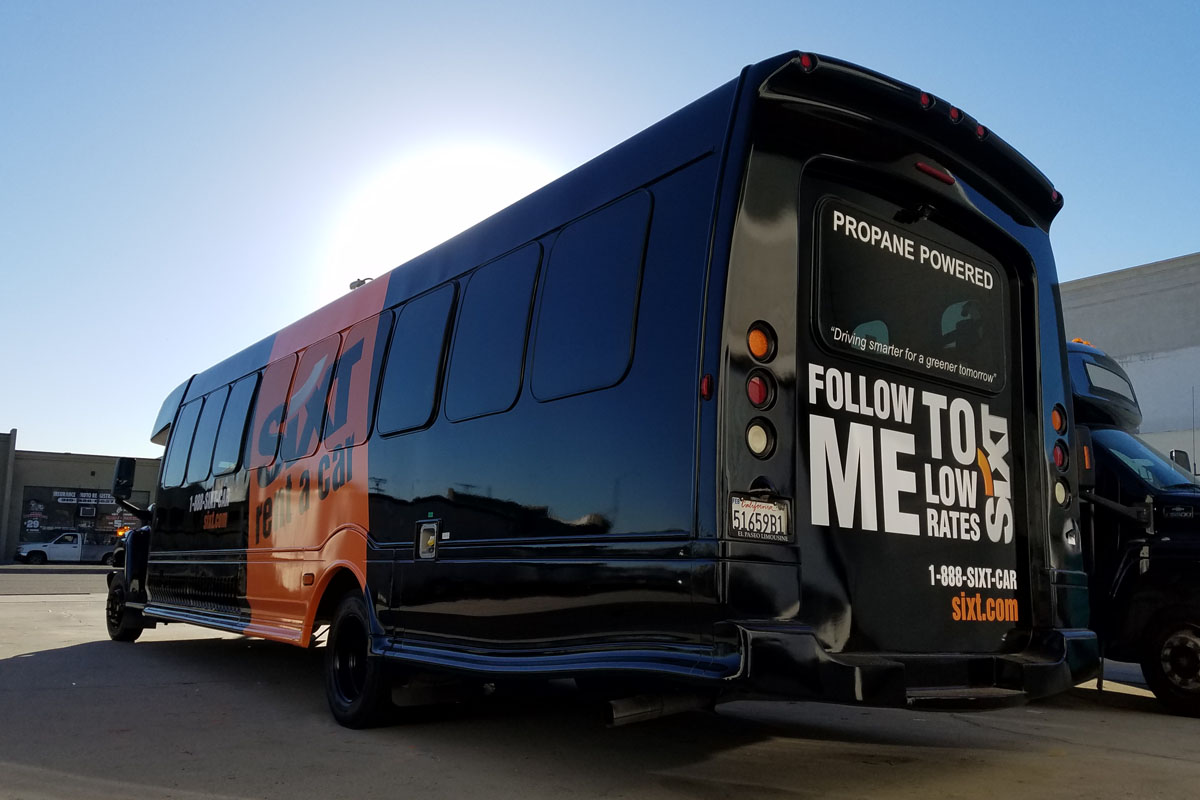 We only use top quality vinyl
Full in house design services. Concept to reality!
Our team of in-house installers have years of experience.
LA Wraps stands behind our outstanding work.
Hassle free scheduling. Rapid proofing. Speedy installs.
Unlike other shops, we measure turnaround in days, rather than months.
We specialize in large commerical fleet work. Buses, trucks, delivery vans, etc.
Have a unique wrap project? We are not afraid of a challenge.
Call us today to see how we can make your vision a reality.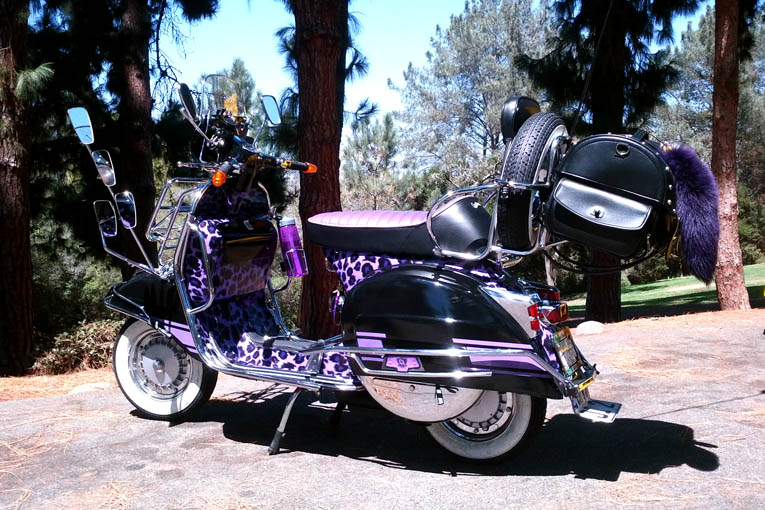 LA Wraps is an industry leading company when it comes to the most demanding jobs with the most demanding deadlines.
Online
Order 3M Wrap Prints.
UPS Delivery
$4/sq ft
*Order 24/7 from our online print company Just4Banners.com
Visit Us
Wrap Central
See our showroom to see vinyl chips and work in progress. Please call ahead to make an appointment. (No drop ins)
M-F: 9am – 5pm
Sat: Varies
Drop In: Appt Only
NEVER COMPROMISE
We Believe in Quality
A quality result takes more time, better materials, more oversight, more quality control steps, better communication, and years of hard-won knowledge and experience. Experience and a quality mindset are precious ingredients in our wraps. We never cut corners or compromise.
Wrap Tales
Memorable moments from years in the wrap game.
Read more about quite possibly the largest most expensive wrap ever conceived or accomplished.
Travel Channel's wild RV transformation show where LA Wraps work was featured in most episodes.
Economy
Simplicity Perfected
We provide you the best results for the budget you have. We tailor coverage and design to maximize the look at lowest cost. Sometimes a partial wrap or die cut job is insdistuguishable from a full wrap if done correctly. As always we keep fees simple with no file upload costs and no fee for proofs and revisions.
Standard
When Image Matters
Quality vinyl that withstands the elements and a design that stands the test of time. Make sure you are comparing apples to apples when comparing prices between wrap shops. Just because someone offers a better price does not mean you are getting the same service, vinyl, or install quality.
If you are looking to break all molds you have found the right shop to help you execute your vision. We've created a body of work second to none. We continue to invent new ways to use all our proprietary tools and methods in never imagined combinations to create truly unique wraps.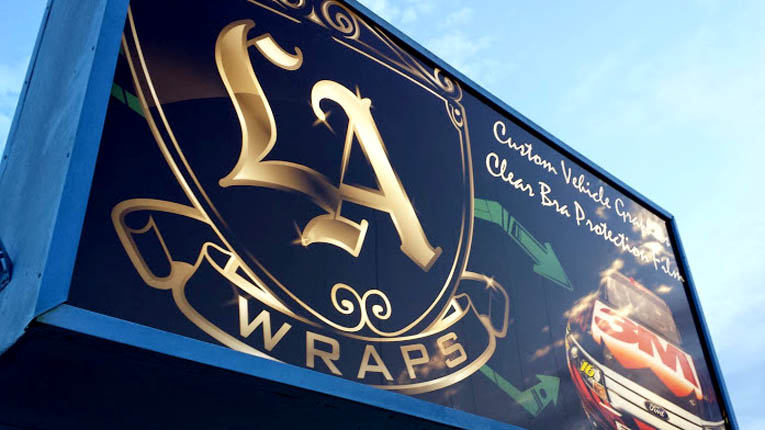 Visit Us
We are located near Western and Sepulveda cross streets in Torrance. 20 mins south of LAX.
Store Hours
M-F: 9am - 5pm
Sat: Varies
Drop In: Appt Only
LA Wraps is a leading printer and graphics installation company specializing in challenging jobs for the most demanding clientele. Our best work often involves NDAs and therefore are never seen on our site or social media.