WRAP GALLERIES
A world of wrap possiblities. All wraps in our gallery are done by LA Wraps. We are proud of our body of work.
Read more about quite possibly the largest and most expensive wrap ever conceived or accomplished.
Travel Channel's wild RV transformation show where LA Wraps work was featured in most episodes.
LA Wraps give back to a very worthy cause. Who's crying, you're crying.
Many More Categories To Explore
Browse All Galleries
Some of our amazing work in various categories. Many designs and ideas to stir your imagination. Explore the various ways in which Los Angeles Wraps has helped our top clients use vinyl wraps for maximum visual effect.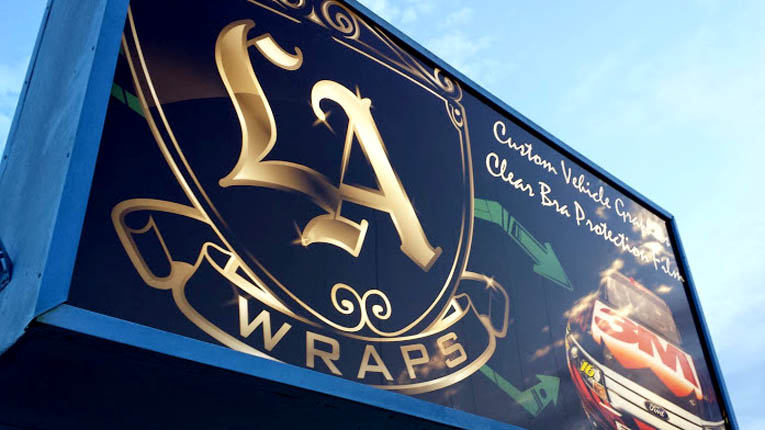 Visit Us
We are located near Western and Sepulveda cross streets in Torrance. 20 mins south of LAX.
Store Hours
M-F: 9am - 5pm
Sat: Varies
Drop In: Appt Only
LA Wraps is a leading printer and graphics installation company specializing in challenging jobs for the most demanding clientele. Our best work often involves NDAs and therefore are never seen on our site or social media.