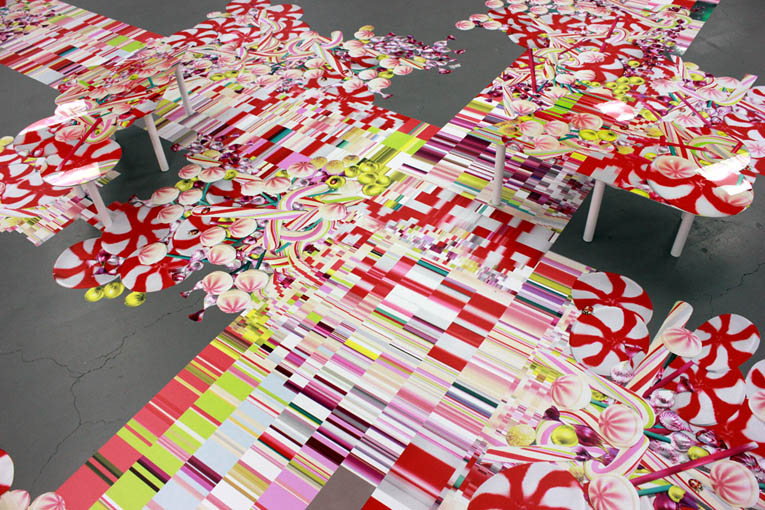 We have been commisioned by artists to execute an exacting vision of art pieces for display in a museum. These wrap require precision coordination between the artist and our various team members. No detail is left to chance from color and cutting and installation. These pieces go together with a full schematic of layers and seams. It required a fanatical attention to the details to execute properly.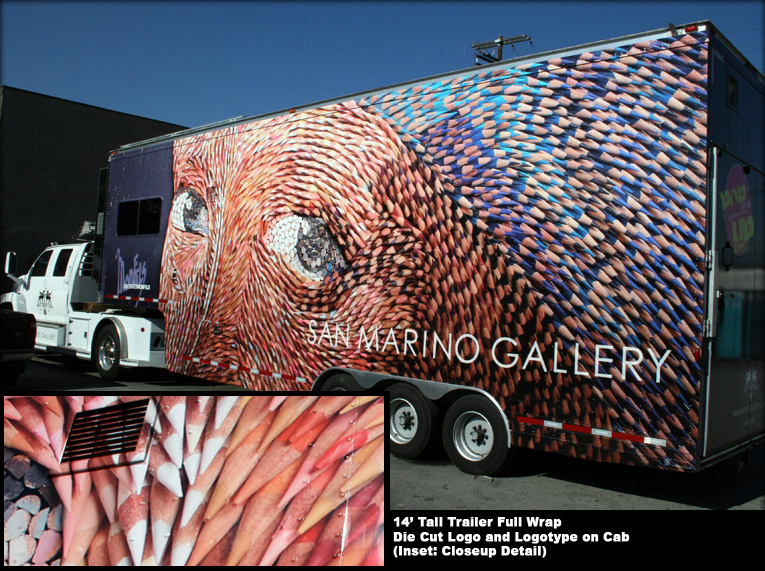 Our work has been featured on national network and cable television shows, commercials, prominent galleries/museums (PDC, MOCA, etc), racetracks, public events, and municipal fleets. 
Call Today To Talk With a Wrap Team Member About Your Next Wrapping Project.
LA Wraps is a is 3M Certified Graphics Installation Company.
Many More Categories To Explore
Browse All Galleries
Some of our amazing work in various categories. Many designs and ideas to stir your imagination. Explore the various ways in which Los Angeles Wraps has helped our top clients use vinyl wraps for maximum visual effect.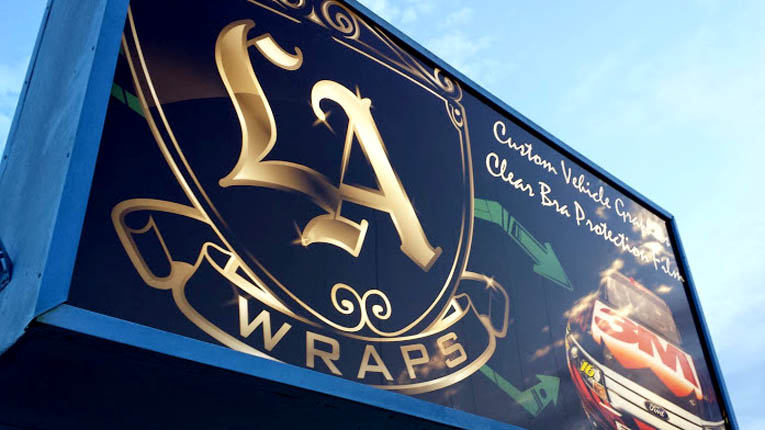 Visit Us
We are located near Western and Sepulveda cross streets in Torrance. 20 mins south of LAX.
Store Hours
M-F: 9am - 5pm
Sat: Varies
Drop In: Appt Only
LA Wraps is a leading printer and graphics installation company specializing in challenging jobs for the most demanding clientele. Our best work often involves NDAs and therefore are never seen on our site or social media.