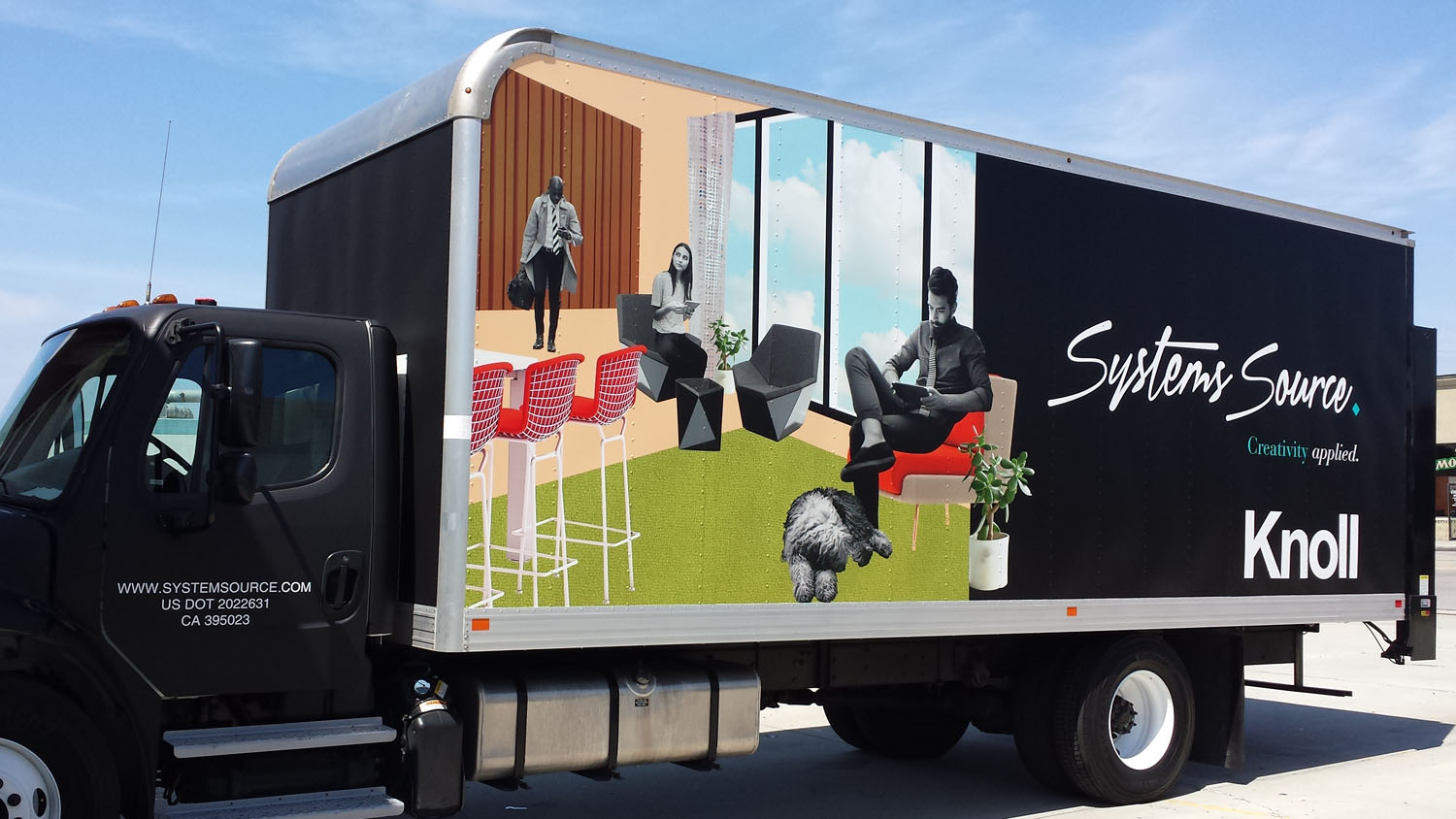 Box Trucks. Workhorses of industry. Transporting goods day in and day out. Adding graphics to box trucks have always been a good idea. To get noticed however in this limited attention span age, it takes a certain wow factor. We create designs and execute print and install in a way that get you noticed immediately. Why blend in on the road when you can grab your clients' attention and hold it long enough to impress and get a potential sale. The competition for attention on the road is ever increasing, let Los Angeles Wraps help you win that battle. Call us today!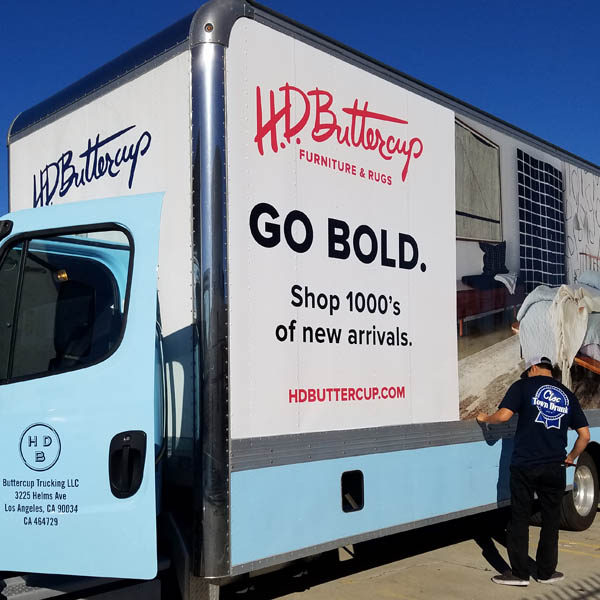 Whether you have one big container box truck or a fleet of trucks, we can get them covered in the message of your choice. Let us assist you in maximizing your budget and graphic impact.
Call Today To Talk With a Wrap Team Member About Your Next Wrapping Project.
LA Wraps is a is 3M Certified Graphics Installation Company.
Many More Categories To Explore
Browse All Galleries
Some of our amazing work in various categories. Many designs and ideas to stir your imagination. Explore the various ways in which Los Angeles Wraps has helped our top clients use vinyl wraps for maximum visual effect.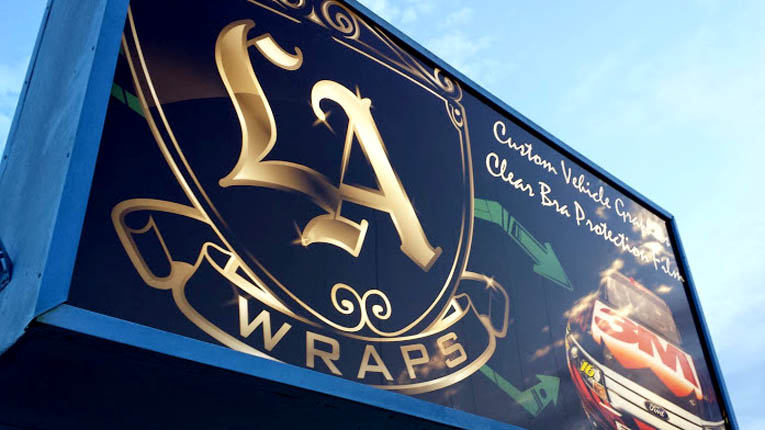 Visit Us
We are located near Western and Sepulveda cross streets in Torrance. 20 mins south of LAX.
Store Hours
M-F: 9am - 5pm
Sat: Varies
Drop In: Appt Only
LA Wraps is a leading printer and graphics installation company specializing in challenging jobs for the most demanding clientele. Our best work often involves NDAs and therefore are never seen on our site or social media.