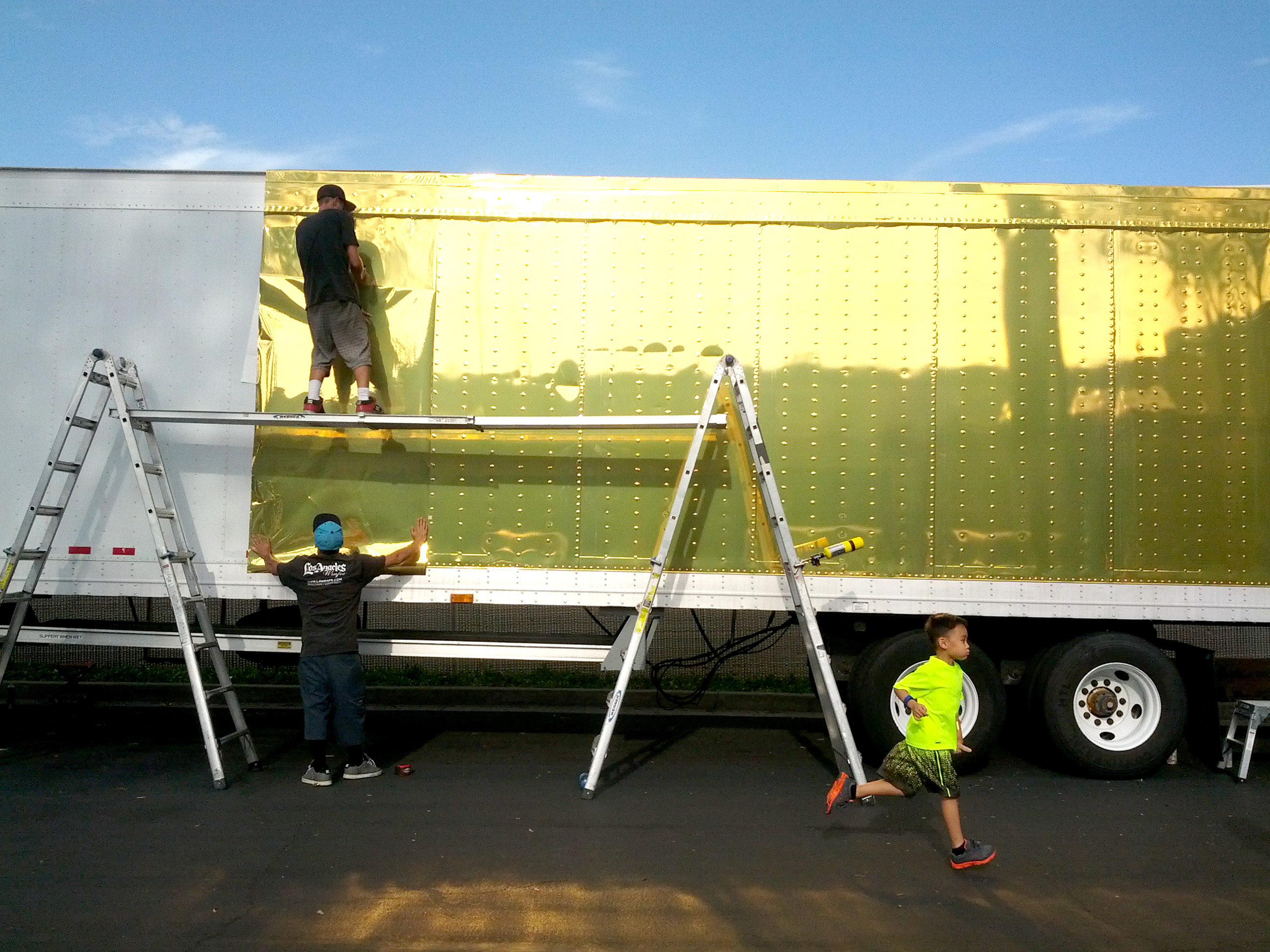 Color conversions offer an alternative to paint. Getting wrap vinyl installed is quicker and less destructive than paint and easily reversible. Solid color wrap vinyls come in many shades, finishes (matte, gloss, etc), textures, and patterns that paint can't often match. Carbon fiber, crocodile, chameleon shades, chrome, etc. are some types of wrap vinyl available that would be nearly impossible or too expensive with anything other than a wrap.
These wraps are challenging because they often reveal every flaw of installation and require 100% coverage of the entire vehicle. We take our time to ensure quality results every time. 
We offer them on a special order basis for non-personal vehicles intended for commercial, business, or resale purposes only.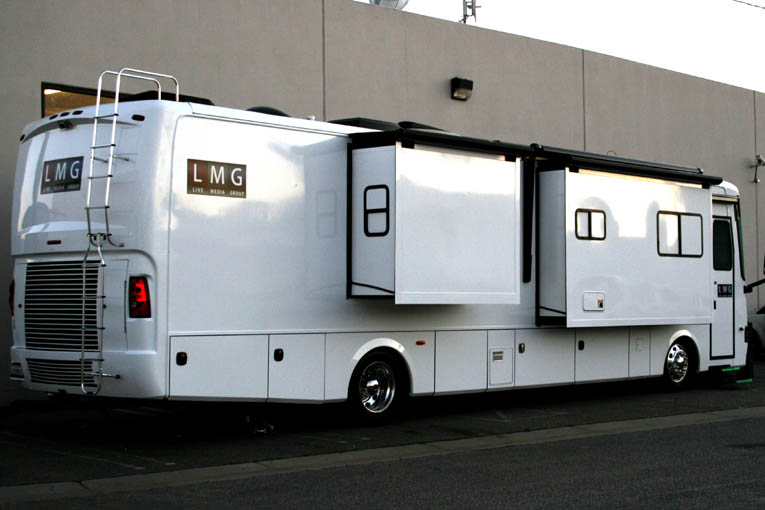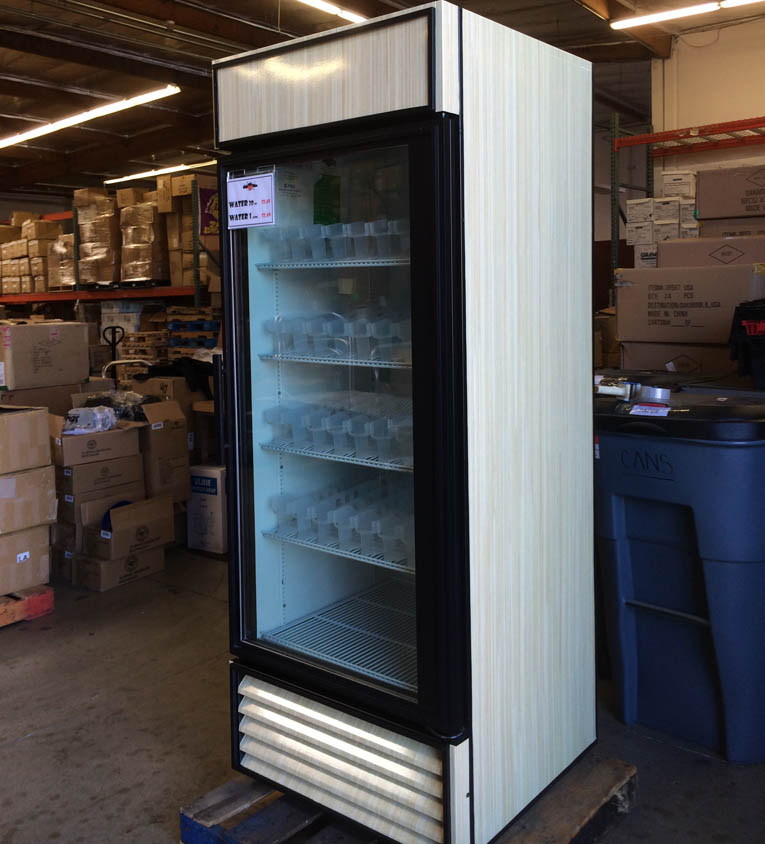 For commercial clients only, we offer color conversions for marketing purposes, tv prop cars, or to convert and existing graphic to better fit your application or brand like the RV studio or refrigerator above.
Call Today To Talk With a Wrap Team Member About Your Next Wrapping Project.
LA Wraps is a is 3M Certified Graphics Installation Company.
Many More Categories To Explore
Browse All Galleries
Some of our amazing work in various categories. Many designs and ideas to stir your imagination. Explore the various ways in which Los Angeles Wraps has helped our top clients use vinyl wraps for maximum visual effect.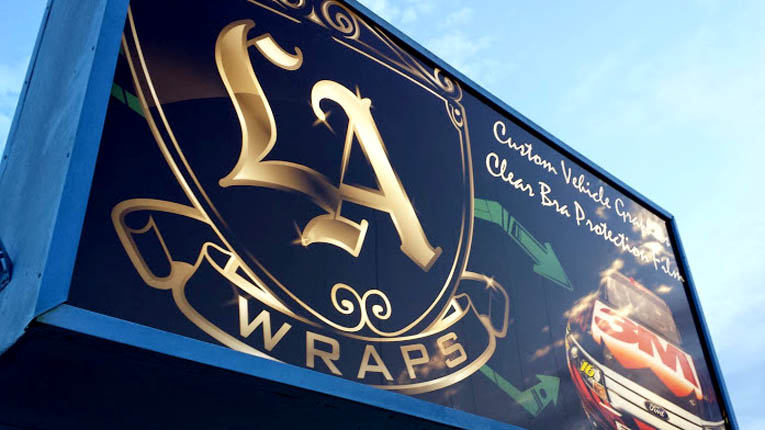 Visit Us
We are located near Western and Sepulveda cross streets in Torrance. 20 mins south of LAX.
Store Hours
M-F: 9am - 5pm
Sat: Varies
Drop In: Appt Only
LA Wraps is a leading printer and graphics installation company specializing in challenging jobs for the most demanding clientele. Our best work often involves NDAs and therefore are never seen on our site or social media.