A-List Clients
Record Album Launch Promotion
Quite possibly the largest color change wrap ever conceived or achieved. This full size 53′ trailer with sleeper cab tractor was wrapped in gold chrome. Every square inch that could be wrapped was covered in this pricey hard to work with vinyl. From the top of the container to the back of the sleeper cab to the ladders and even wheels, we left virtually no hard surface uncovered. Coming in at approximately $100 per square yard for the cost of material alone this gold truck lives up to its appearance!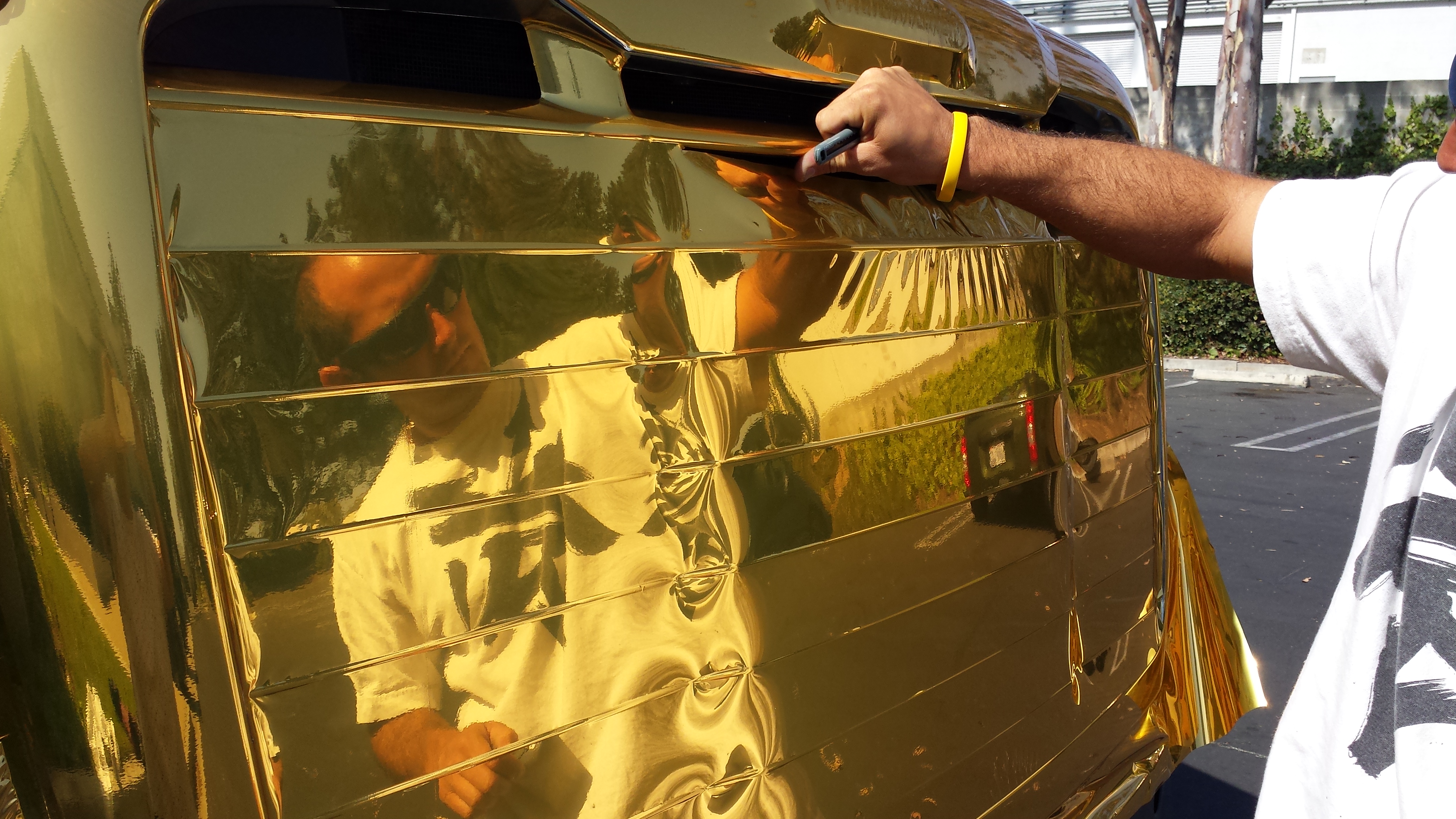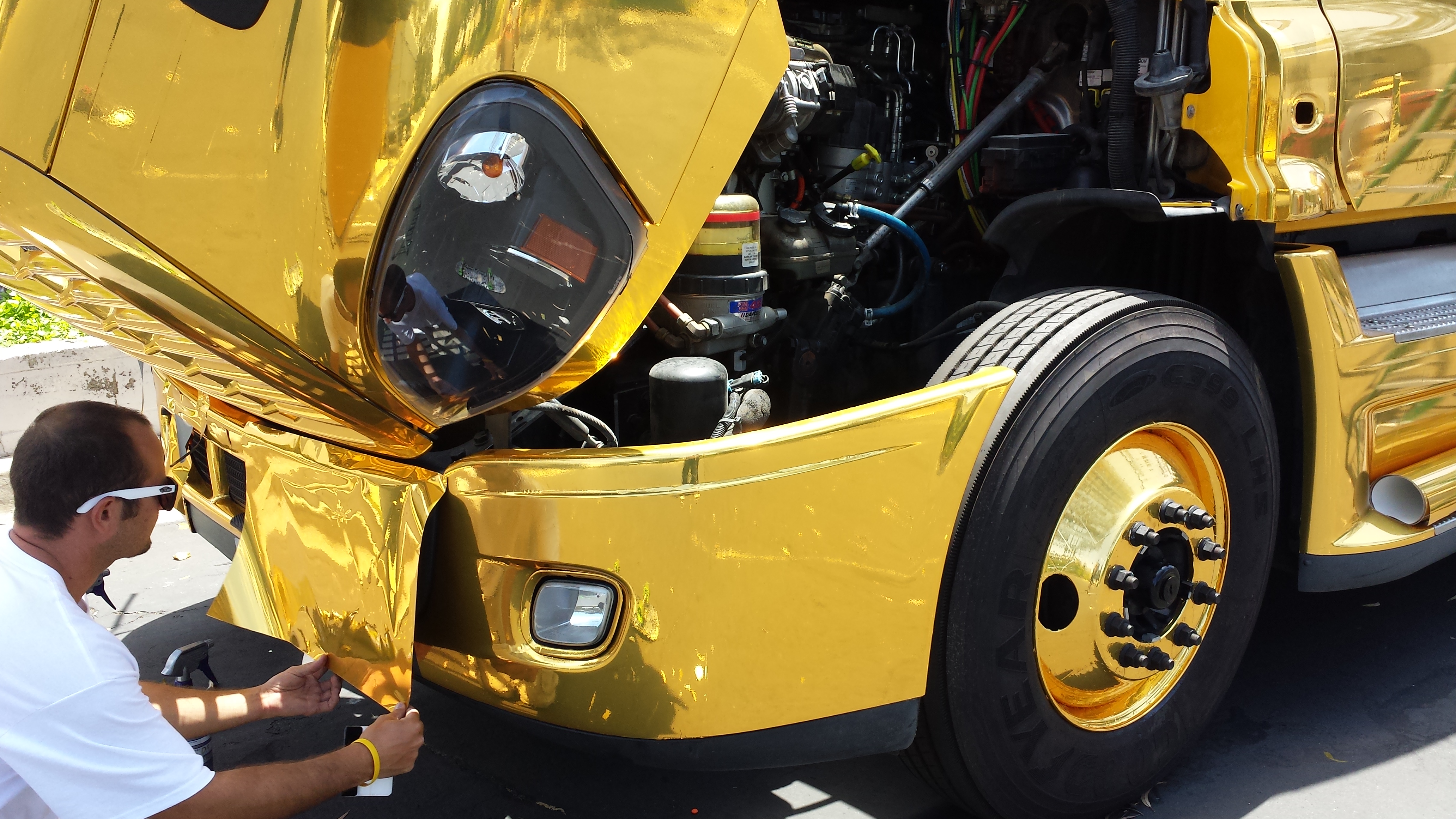 Delivering Under Pressure
We were tasked to execute this challenging wrap for a well known A-list client under a tight timeline and with exacting specifications for wrap coverage and lettering size, alignment, and placement. Once the gold layer was laid down, giant 6′ tall plotter cut letters were individually placed and aligned using our proprietary techniques to ensure perfect alignment and spacing.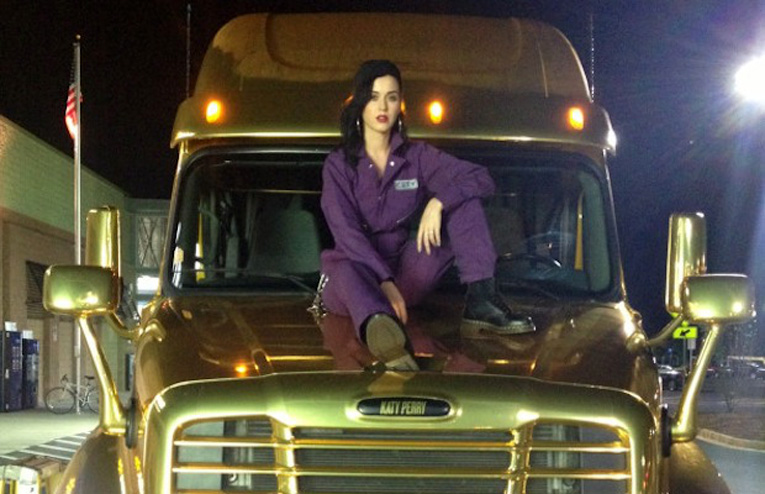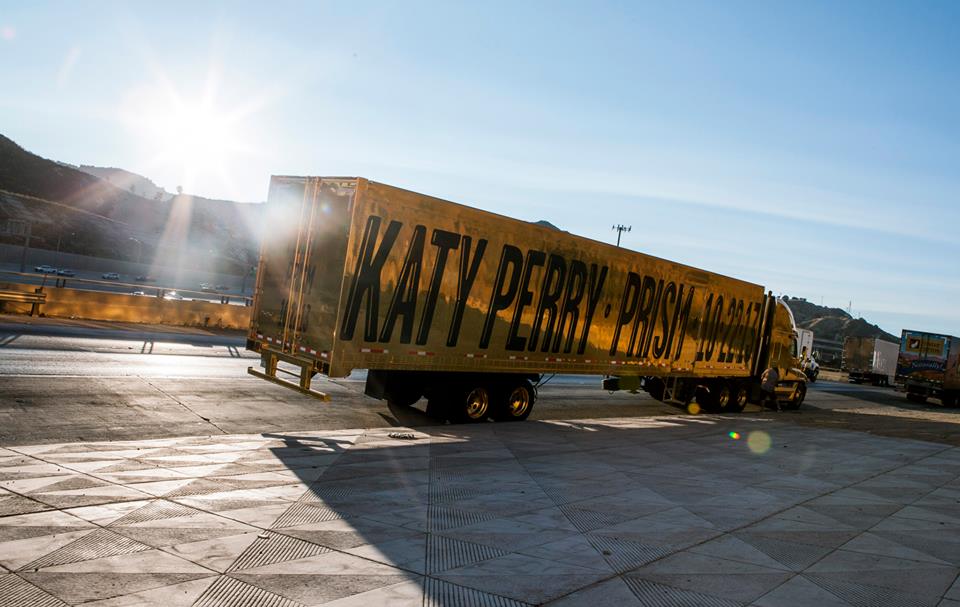 The truck subsequently traveled across the country and generated a ton of social media buzz and attention as a promotional and marketing tool.
We don't always have to do it, but it's part of the wrap game. Sometime we work all night to deliver a project on time. We don't make excuses. We deliver.
Other Bigger Than Life Projects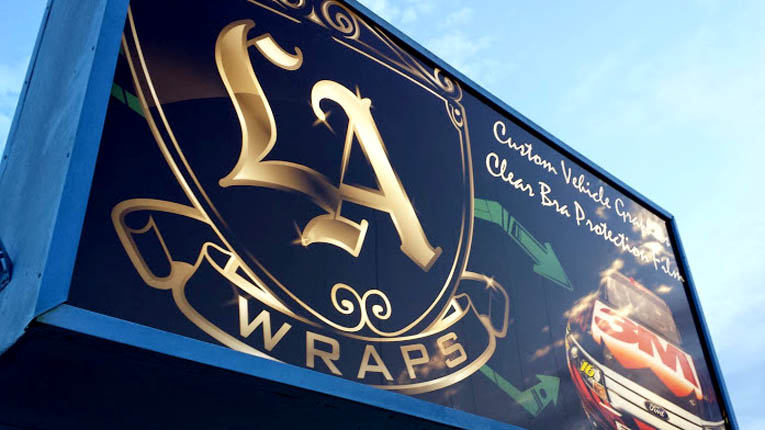 Visit Us
We are located near Western and Sepulveda cross streets in Torrance. 20 mins south of LAX.
Store Hours
M-F: 9am - 5pm
Sat: Varies
Drop In: Appt Only
LA Wraps is a leading printer and graphics installation company specializing in challenging jobs for the most demanding clientele. Our best work often involves NDAs and therefore are never seen on our site or social media.