Happy to help
Precious Passengers
Providence Trinity Health Care provides compassionate hospice care for childen. Originally, we were asked to help repair a poorly done old wrap that was peeling and faded (done by another shop). LA Wraps offered to donate the redesign and rewrap for a very worthy charitable cause.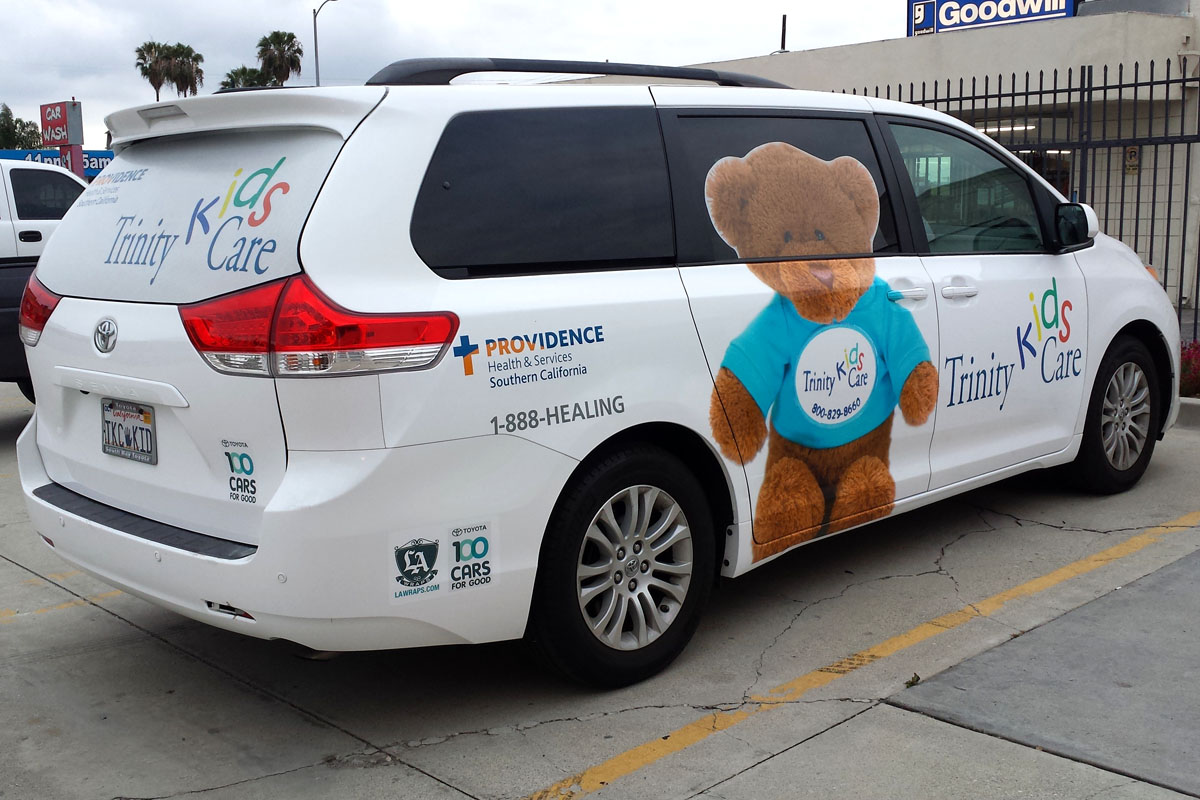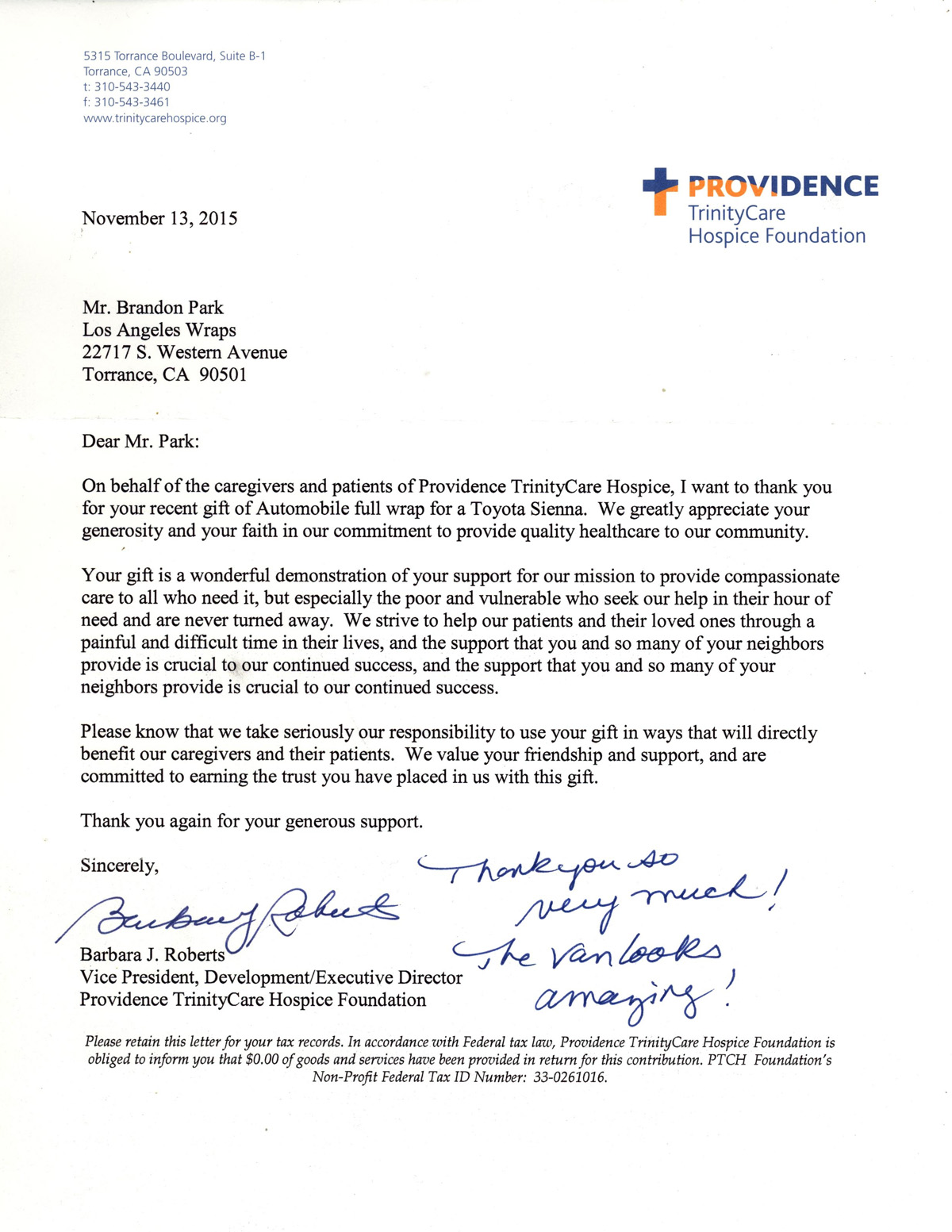 Giving Back Because It Feels Good and Its the Right Thing To Do.
Humansave is a 501 (c)3 tax exempt organization dedicated to providing preventative and restorative services. We hope that our support will help us accomplish their goals to serve more victims, survivors, and their families. It will also help them to expand their school-based prevention program, where they educate at-risk youth ages 12-18 about the issue of human trafficking. We hope to save one soul at a time by interrupting the ugly cycle of violence, so that healing can occur. Let's transform the world, together.
$25,000.00
LA Wraps donations contributed to Humansave in 2018
Real Help
Humansave has conducted over 200 therapy sessions for victims of crime.
Prevention & Education
Educations and treatment programs conducted in 2018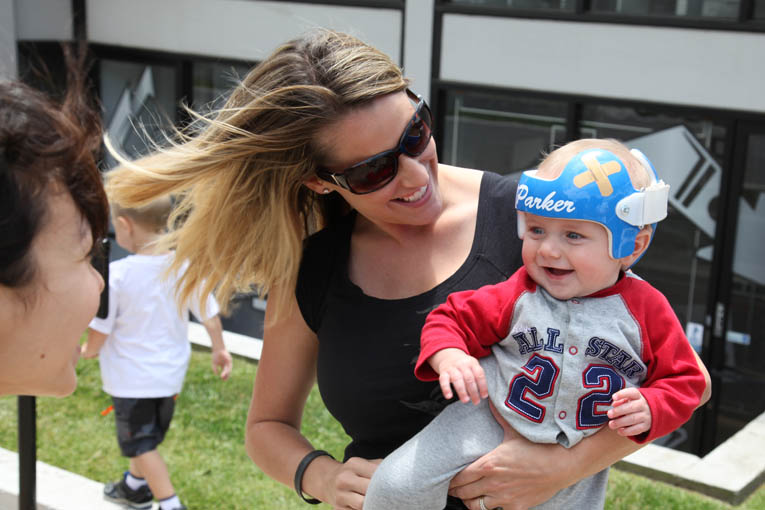 Over the years, LA Wraps have donated a variety of baby helmet wraps for Babies suffering from Plagiocephaly .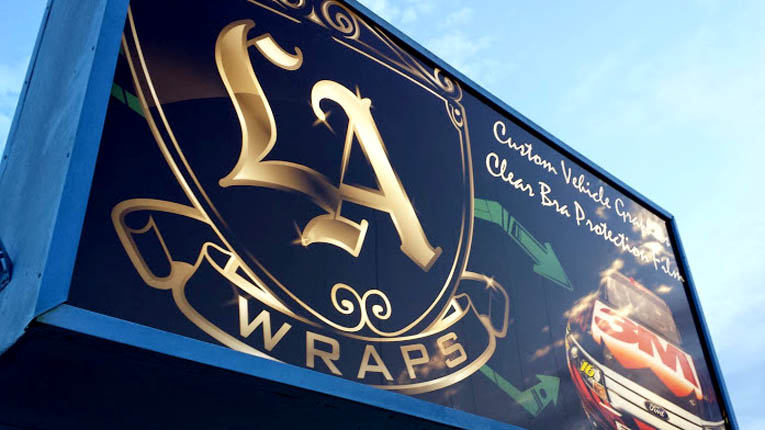 Visit Us
We are located near Western and Sepulveda cross streets in Torrance. 20 mins south of LAX.
Store Hours
M-F: 9am - 5pm
Sat: Varies
Drop In: Appt Only
LA Wraps is a leading printer and graphics installation company specializing in challenging jobs for the most demanding clientele. Our best work often involves NDAs and therefore are never seen on our site or social media.